Join our Popular Guest Blogging Network/platform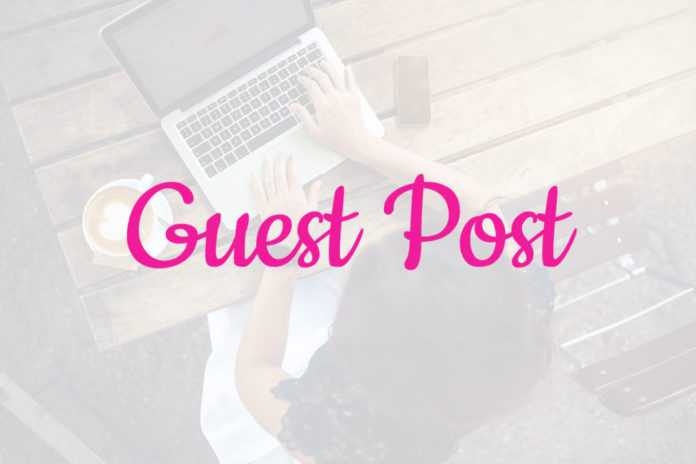 We are giving opportunity to specialists to join our consistently growing network of bloggers. In case, if you are interested to join us, please get in touch with us today. Once you join us, you can go ahead and submit your guest post to our marketing webpage.
We have around 5 million monthly visits and over 250,000 subscribers, and we always admire passionate and excellent contributors to join us. If you are looking for the opportunity to showcase your brilliant writing or marketing skills and wants to share your skill sets with our audience of businessmen and marketers, we would be glad to hear from you.
Kindly spare some time to go through our page – You will get all your doubts clear regarding what type of content we are looking for and how our blog submission process works.
What we are looking for?
Adultscare blogging section is all about making the content inspiring, interesting to read and accessible to as many people as possible. We are always passionate about sharing the views of our online visitors and their knowledge. We are looking forward to provide a platform for digital writers so that they can share our passion and get it published online. Here is the list of types of content that we cover:
Features discovering the main issues and explaining about new trends in the industry.
Articles that will help our readers to clear their doubts.
Tutorials that will help the audience to enhance their skills and knowledge.
Reviews of latest products, apps, and kits.
News about the latest projects from Male and Female healthcare agencies, agents, etc.
There are few things that we are seeking before publishing the article:
Victorious guest posting is data-driven, easy to understand that educate our visitors those have never learned before about the sexual health related stuff. We are always focused to publish any content that our audience cares about, which could be anything from hiring, writing, latest web trends, fashion, fitness, clothing, and several other things.
We always look for:
Original content, interesting concepts, and high quality of writing. We won't publish anything that has been published before somewhere else.
We aim to be simple, casual yet helpful and moreover, we always stay away from jargon and buzzwords.
We won't allow more than one link to your company website in the blog post.
The length of the article or blog post must be more than 300 words.
If you think you want to join our network, please send us an email at support@adultscare.com and please include some examples of posts that you are interested to post. Kindly take a look around our website for ideas that may fit and ensure you are not posting something that has been already published.
We will be looking forward to hear from you and do share this amongst your colleagues and friends.
Kindly note that we are getting higher volume of emails every day and due to this we are unable to respond to each email on the same day. In this scenario, kindly bear with us as we will get back to you in a short span of time.