Join our Adult Guest Blogging Network.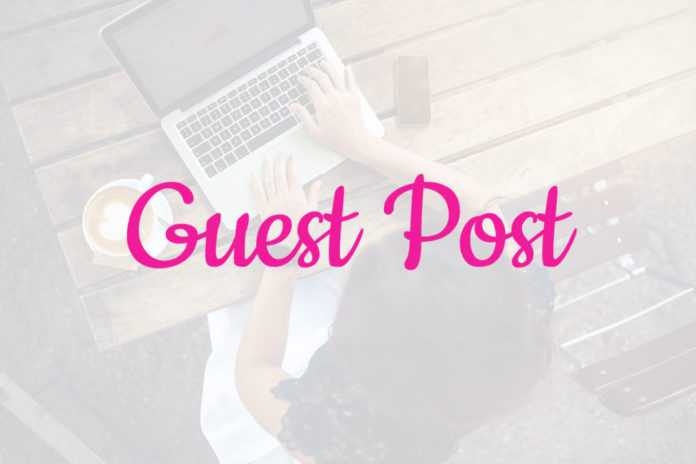 We're the leading multi-brand online retailer of an awesome range of delightful sex toys in India. We are giving opportunity to specialists to join our consistently growing network of Contributors. In case, if you are interested, please get in touch with us today & submit your guest post to our website.
What are we looking for?
Adultscare blogging section is about making the content inspiring, interesting to read and accessible to as many people as possible. When it comes to guest posts, we are looking for content that aligns with our platform's focus and provides value to our audience.
Here is the list of types of content that we cover:
Analysis of new trends in the industry.
Reviews of latest & trending products.
News about the latest projects from adult niche industry.
Any Content related to adult entertainment, sexual health, relationships, and other relevant subjects.
Guest Posts guidelines:
Original ideas, stimulating thinking, and excellent writing. Nothing previously published elsewhere will be posted here.
We strive to be straightforward, approachable, and helpful.
We prefer high quality content between 700 – 2000 words long.
We want content that fit within the adult industry business.
Marketing opportunities with us:
Advertisement: Enhance your brand's visibility by leveraging strategic banner advertising on Adultscare.com. We provide various ad placement options, including sidebar, header, and footer banners. Our team will collaborate with you to design captivating ads that align with your brand's image and objectives. Contact us for more details on rates and available ad slots.
Paid Guest Posts: We offer paid guest post opportunities for individuals and businesses looking to promote their adult-related products, services, or websites. Our platform provides a valuable space to share informative articles, product reviews, or insightful content about the adult industry. Reach out to our team for more details on pricing and guidelines.
Link Insertion: Drive traffic to your website or product pages by inserting relevant links within our existing articles. Our editorial team will seamlessly integrate your links to provide a valuable user experience while directing interested readers to your desired destination. Contact us to discuss pricing and specific link placement options.
How to Advertise:
Send us an email at support@adultscare.com if you're interested in joining our network.
Due to the large number of emails we receive each day, we apologize in advance if we are unable to react right away. We value your patience and will respond to you as soon as we can.
Note: We reserve the right to review and approve all content and advertising materials to ensure they align with our website's guidelines and audience interests.